Coral Reefs in Hot Water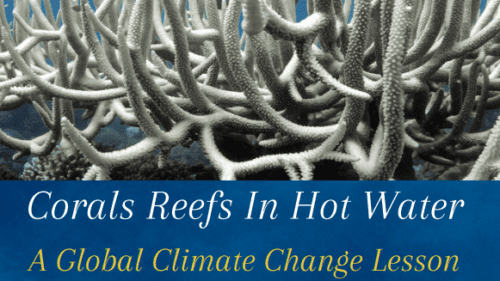 3 sessions of 1 – 1.5 hr lesson or PBL about how climate change is affecting coral reefs.
Middle school students will learn about:
Carbon Cycle – Greenhouse Effect – Carbon Sources & Sinks – Human Carbon activities – Ocean Ecosystem (Coral Bleaching) – Explore possible solutions/actions to mitigate & reduce the effect of climate change on coral reefs.
The whole program is a mix of interactive, engaging and visual learning tools: videos, infographics, digital tools, creative art, language and National Geographic educational resources.