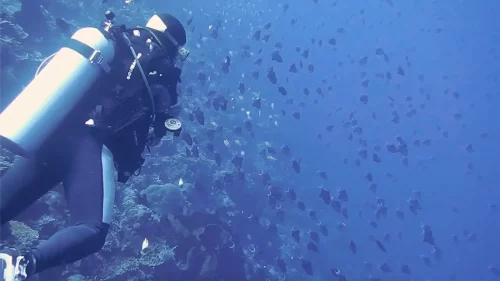 0 results for your search
With the support of
Are you a young ocean professional looking for support from an ocean literacy expert to develop your initiative or regarding your future career path? Or are you an expert willing to provide support to young ocean professionals? This page is for you!
If you are an expert please follow the instructions to register and remember to connect your Calendly account, if you already have one, or create a new Calendly account in order to facilitate the set-up of the meetings with those looking for your support!
Thank you for helping the international ocean literacy to thrive!
For any doubt contact us at: oceanliteracy@unesco.org
Create an account