Artabro Gulf Biodiversity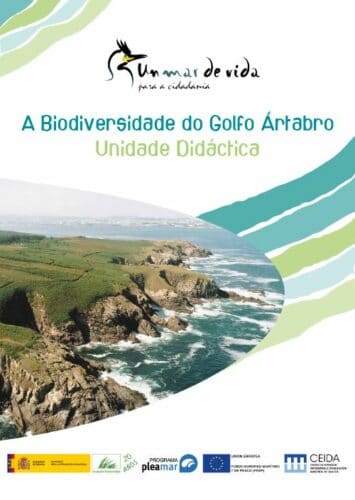 Resource available in Galician
As a complement to the environmental education campaign of the Project: A sea of life for the citizens, a didactic guide was developed for teachers, with the aim of giving continuity to the project and facilitating that the issues addressed in the educational campaign have a long-term effect and can be incorporated into educational activities. developed by the teaching staff in the different centers of the territory, whether or not they participated in the pilot campaign.
This Didactic Unit incorporates simple explanations, adapted to students in the last cycle of Primary Education, with proposals for simple activities that can be carried out in the classroom or during individual student work at home.