BLUE AHOLICS- Leaving only bubbles out there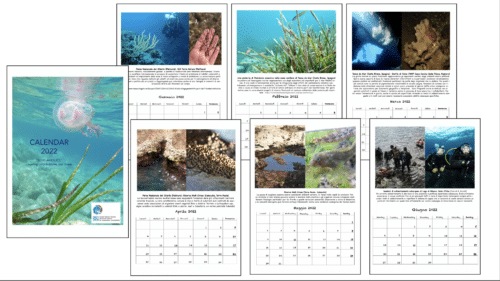 After the success of "Med Sea Life in a Warming World" this year the Ocean Literacy calendar will be dedicated to the SCUBA Diving discipline. This activity is a powerful tool in order to achieve a direct insight on the underwater world. Nevertheless, the impact of divers can be detrimental for the most vulnerable ecosystems. The right training and a proper background on Ocean Literacy issues are different sides of the same objective: exploring and discovering the life below water in the most sustainable and respectful way.
This initiative is self-funded and the outcomings will be distributed as hard-copies, upon request, in Italian and an English translated version among the interested stakeholders.