(Sea)tizen Science Self-funded Public Engagement Initiative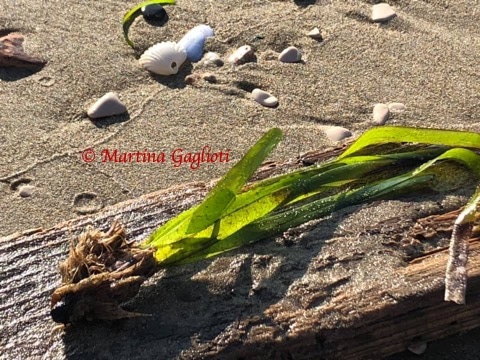 Diving is not for everyone, but the sea certainly is and it is one of the most fascinating "things" we have on our Planet. Knowing it and learning to appreciate its countless facets is a privilege and sometimes it can be done without diving. It is enough to dwell on the right clues and ask yourself a few questions. We can protect only what we know and a participative approach through a public engagement initiative focused on the most accessible portion of the coastal environments might be the key to make real this upgrade. The challenge is trying to do so in an unusual context considering the social distancing measures and taking into account the unprecedent historical moment that all of us are living for some months now.
This project is self-funded and in consideration of the main purpose of this initiative, the final products of this research deliberately have a more informative approach and structure rather than that typical of actual scientific articles. The main study area of this project is the Circeo Man and Biosphere Reserve.