Aware divers- Wet sessions on UW Safety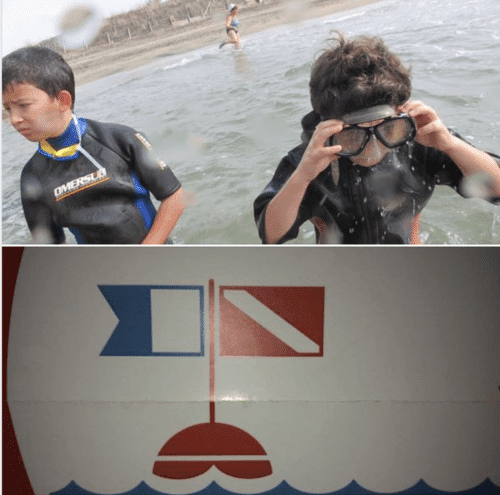 Despite the commercial slogan of some of the leading diving agencies, beside being a really fascinating activity diving is NOT fun. Raising awareness on safety aspects and remember always the leitmotiv of marine people: "Few are those who can confidentially speak to the sea, and that few do not" is a duty for every ocean professional.
Safety is an Ocean Literacy matter as well.