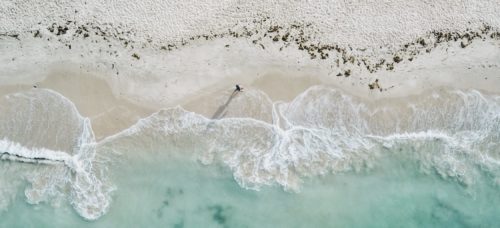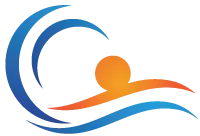 Are you an ocean expert?
With an expert account on the portal you can:
have an expert profile where you can promote your skills and experiences
get in touch with visitors interested in your activities
Who can get involved?
Government

Submit your actions and events to our platform to share with the ocean literacy network.

Policy-maker

Share your events, materials and actions and discover opportunities

Scientists

Share your research findings and papers to educate others and collaborate. Receive recognition and accreditation for your work.

Educators

Share materials and collaborate with other educators to raise awareness of ocean literacy.

Citizens

Submit your actions and events, and share your initiative with the rest of the world.

Business sector 


Share your materials, discover opportunities and increase your positive impact

NGOs

Share your activities and discover how you can contribute with ocean literacy
Why get involved?
The Ocean Literacy Portal facilitate collaboration among professionals interested in developing joint ocean literacy activities, here you are able to share your work, discover worldwide initiatives, connect with other ocean professionals and stay updated about ocean literacy actions happening worldwide.
The social hub of ocean action and literacy
Follow and be part of a community taking actions that help the ocean. Share your initiative and inspire others with your examples! Learn about the 7 Principles of Ocean Literacy, and the steps you can take in your life to help preserve our Oceans. Connect with the world's greatest scientific minds, and read articles to inspire you to take action in your daily life.