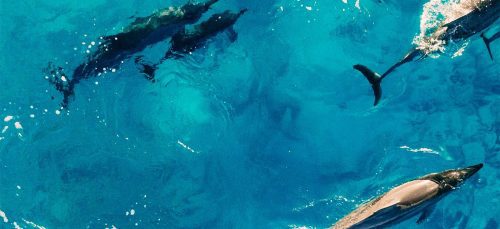 Summary
Ocean Literacy With All (OLWA) advances Ocean Literacy (OL) through international partnerships and networks by designing and implementing transformative locally and globally relevant research-based activities and projects by and for diverse stakeholders. This programme builds capacity and behaviour change to achieve an ocean literate society to help ensure sustainable development of the global ocean.
Activities
The first two years, Ocean Literacy With All (OLWA) will focus on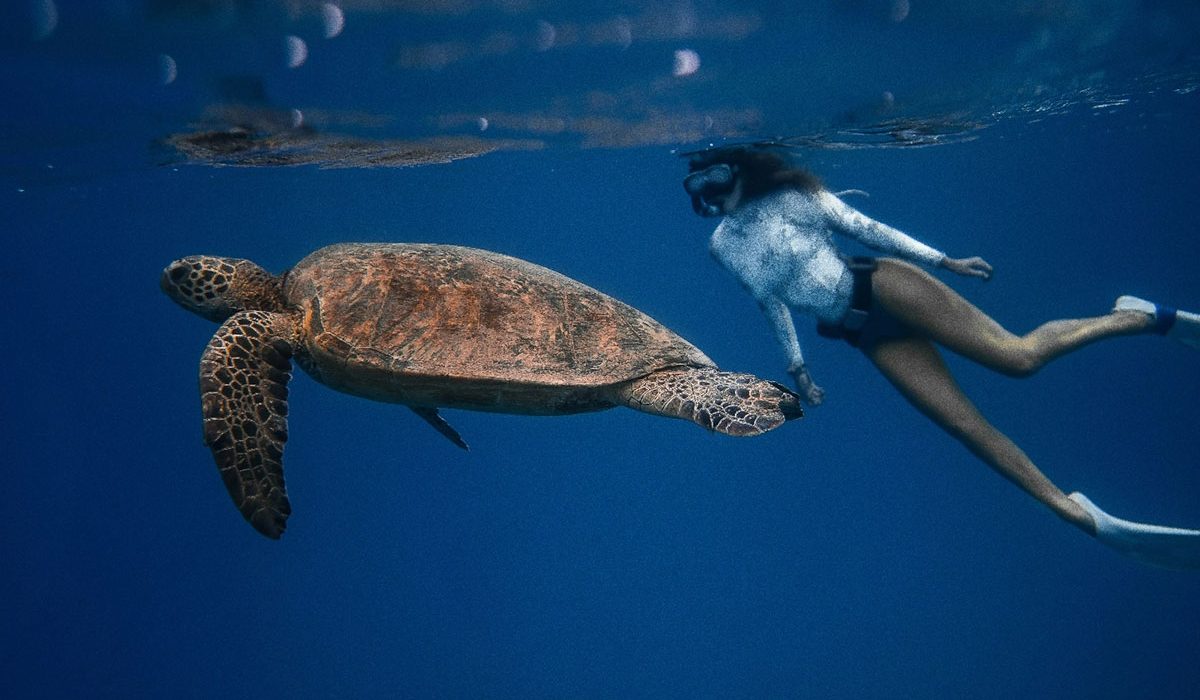 Develop a global ocean literacy research programme filling the current knowledge gaps
Promoting international Ocean Literacy research collaborations, and co-identifying research priorities and areas of intervention.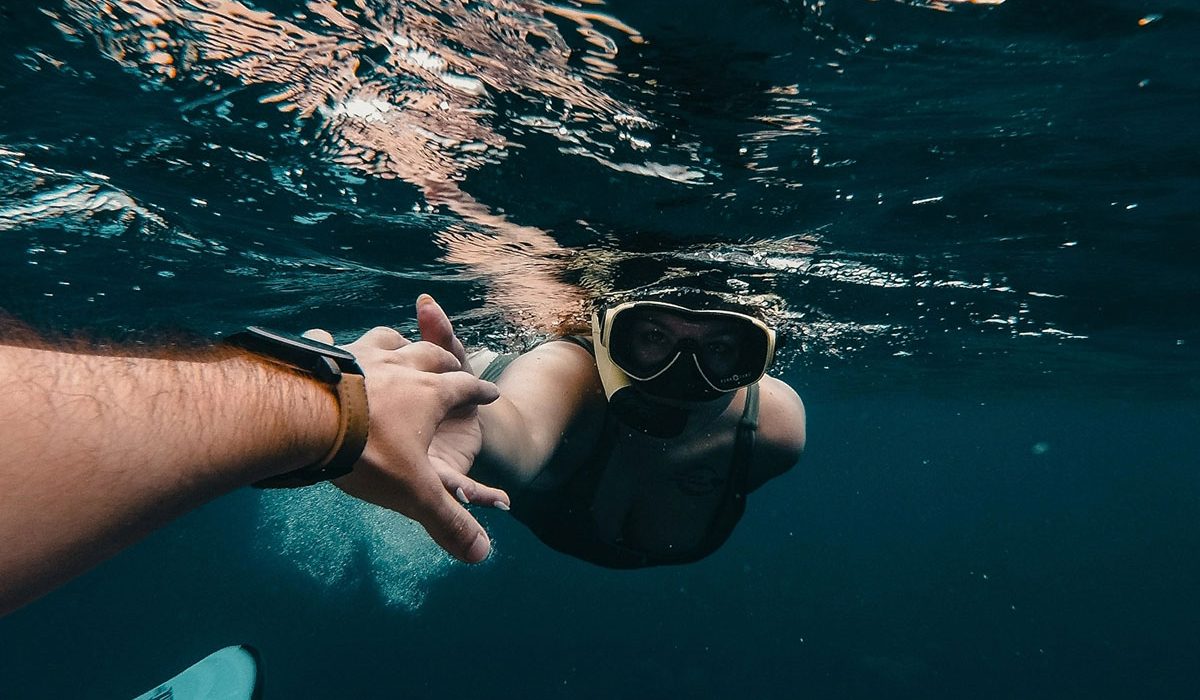 Strengthening the global ocean literacy community through targeted networking activities
Implementing activities to strengthen the connections and exchanges among existing Ocean Literacy networks and to promote the creation of new ones.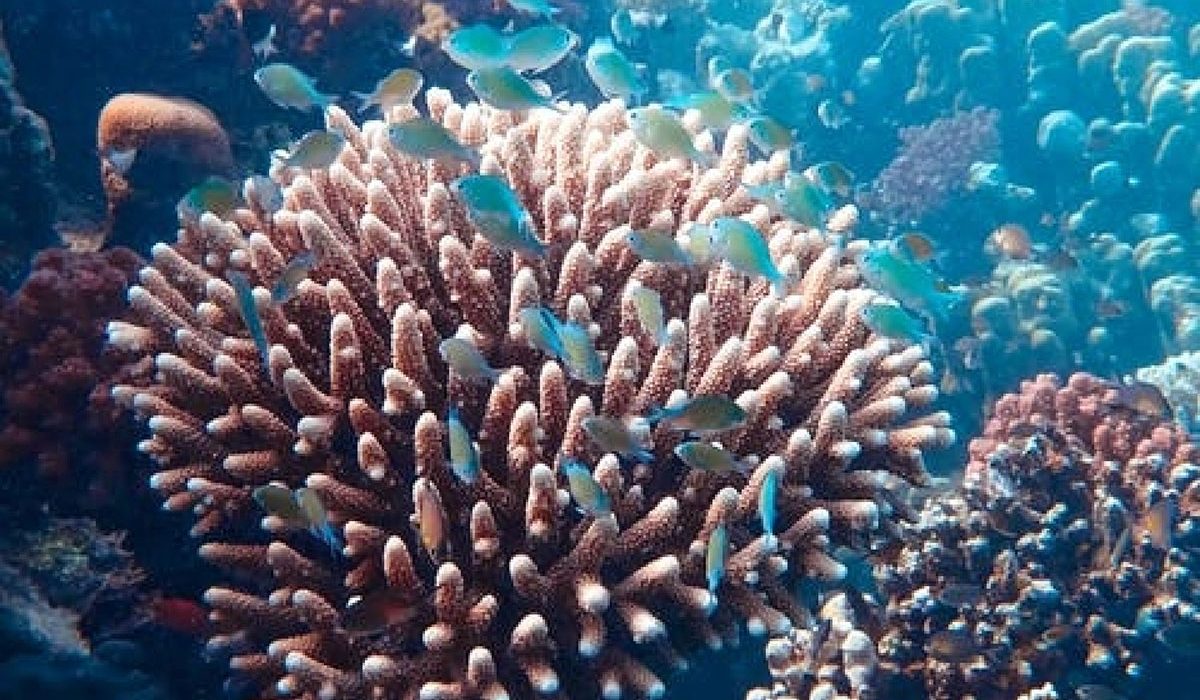 Develop the capacity of all stakeholders to engage in ocean literacy through specific training programmes
Developing accessible Ocean Literacy training courses and capacity building initiatives for different target groups including educators, media ,government, the private sector, civil society, NGOs  and other stakeholders.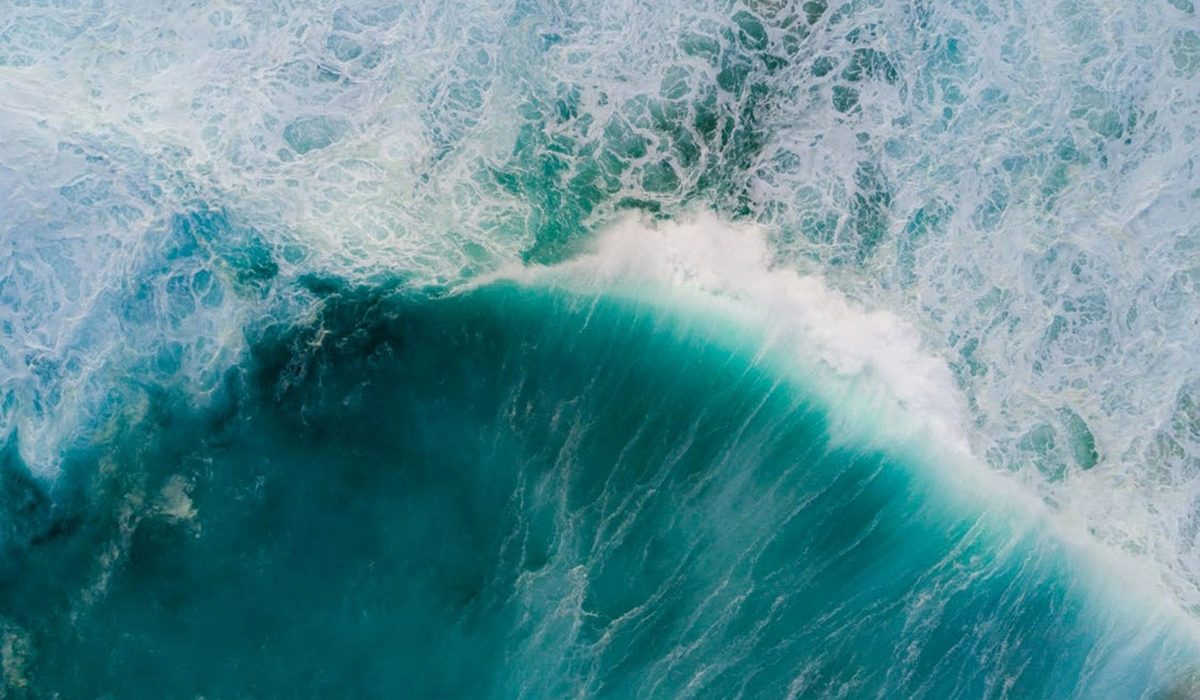 Support the incorporation of ocean literacy across all Decade Programmes to promote and advance ocean literacy
Providing services such as training and advice for interested parties who look for support and facilitation to incorporate Ocean Literacy in their Decade Programmes.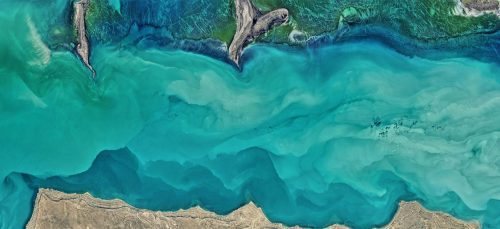 Ocean Literacy Dialogues
The Ocean Literacy Dialogues series is a global collaboration led by the Ocean Literacy With All community – a UN Ocean Decade-endorsed program coordinated by IOC-UNESCO. The aim of the Ocean Literacy Dialogues series is to co-organize public events that enable knowledge exchange across different geographical and socio-cultural contexts, and that catalyze action as we work together to achieve the overarching goal of the UN Ocean Decade (2021-2030): to 'change humanity's relationship with the ocean.' This is the essence of ocean literacy. Ocean Literacy Dialogue series:
1st edition: UN Ocean Conference in Lisbon, Portugal (June 28th-July 1, 2022)
2nd edition: Santos, Brazil (October 10-14, 2022)
3rd edition: IMPAC5 in Vancouver, Canada (February 3-9, 2023)
Nicola Bridge Co-lead Component 1
Rebecca Zitoun Co-lead Component 1
Yolanda Sánchez Co-lead Component 1
Diana Payne Co-lead Component 2
Diz Glithero Co-lead Component 2
Houraa Daher Co-lead Component 2
Noirin Burke Co-lead Component 3
Patricia Furtado Co-lead Component 3
Geraldine Fauville Co-lead Component 4
Selvaggia Santin Co-lead Component 4
Ronaldo Christofoletti Co-lead Component 5
Evy Copejans Co-lead Component 5
Francesca Santoro Co-lead Component 6
Ana Vitoria Tereza Co-lead Component 6
Yun Sun Co-lead Component 6
Valentina Lovat Co-lead Component 6
Contact us for any information
With the support of