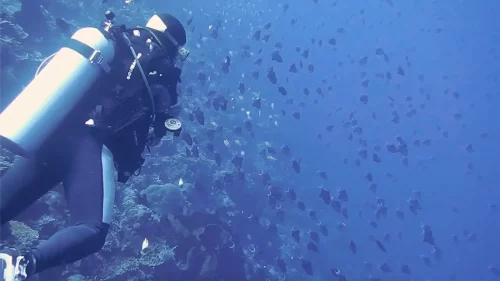 Would like to contribute on the portal?
With a contributor account you can:
Like posts
Save posts to your collection
Submit your own posts
Earn rewards
Register as contributor
Would like to share educational resources?
With a teacher account you can:
Access to the site features as contributor
Share educational resources with people
Discuss on topics with other teachers
Register as teacher
Are you an ocean expert?
With an expert account on the portal you can:
have an expert profile where you can promote your skills and experiences
get in touch with visitors interested in your activities
Register as expert